The voice of the FTSE100 CFOs
Leaders In Finance
Our member companies represent around 90% of the market capitalisation of the FTSE 100.  We employ around 6% of the UK workforce and have, for over a decade, consistently delivered more than 10% of the total UK Government receipts through UK taxes paid and generated by our business activities.
By engaging on domestic and international finance and regulatory matters we work to promote the UK as a competitive choice for investment and support long term economic growth.
Consultation Responses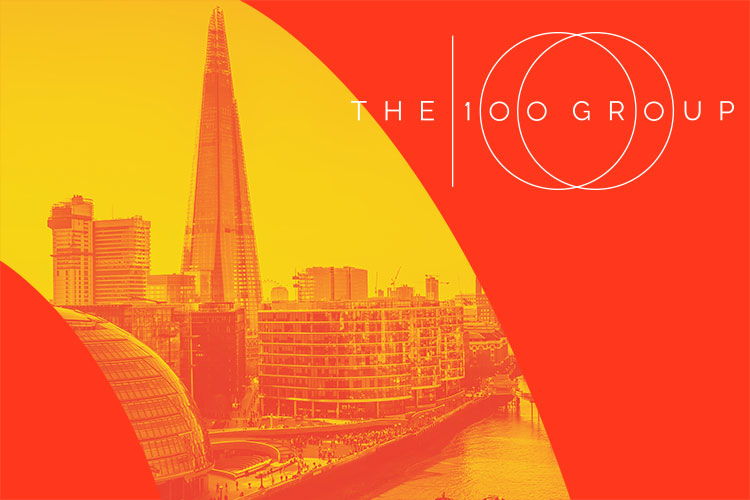 Research and Development (R&D) tax relief –consultation on a single merged scheme.
Events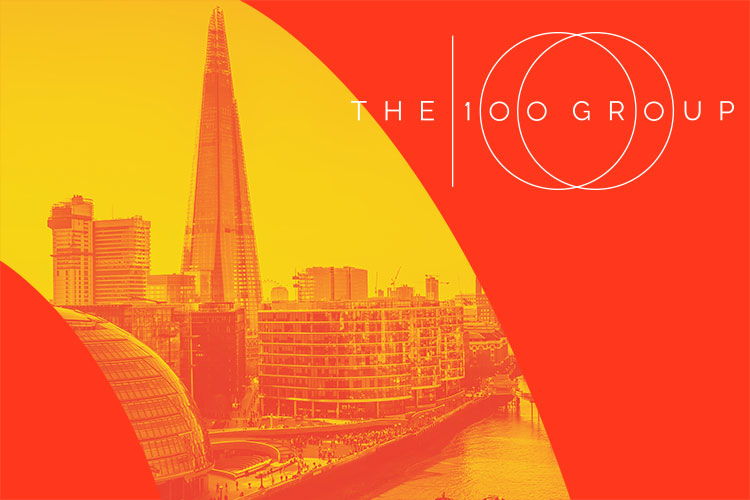 On 8 December 2022 we launched the 18th annual survey of the tax contribution of the 100 Group. On Monday 13 December we hosted our 2021 AGM, where we ratified our membership and the 2021 Annual Report was…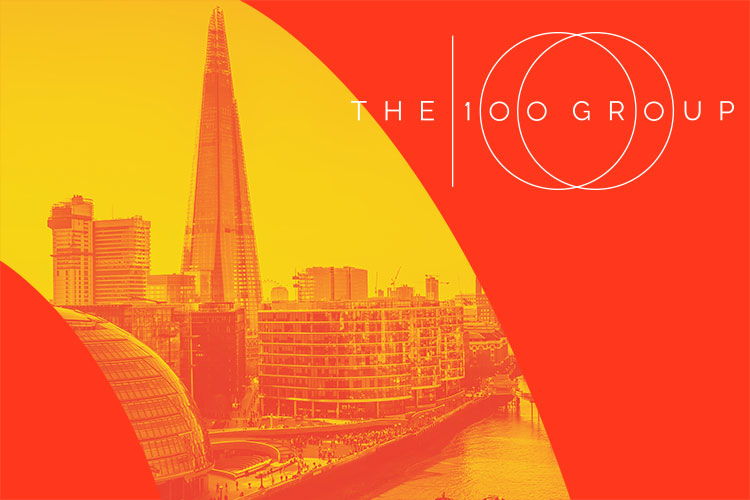 On 30 November 2021 we launched the 17th annual survey of the tax contribution of the 100 Group. Download The…